Driving forward the UK's quantum computing mission
The NQCC is leading an ambitious programme of activities that aims to accelerate the technology roadmap for quantum computing in the UK. It is working alongside government, industry and the research community to drive technical innovation, and enable the evolution of a quantum-ready economy. We aim to provide the training and expertise to help organisations prepare for a quantum future.
The NQCC programme
The NQCC partners with academia, government and industry to solve technology challenges and realise the benefits of quantum computers for social and economic development. The centre aims to provide research institutions and companies with early access to emerging quantum computing resources, enabling organisations in different industry sectors to explore its potential for addressing relevant use-cases and applications. In supporting the government's ambition to establish the UK as the world's first quantum-ready nation, the NQCC seeks to accelerate the technology roadmap towards commercialisation.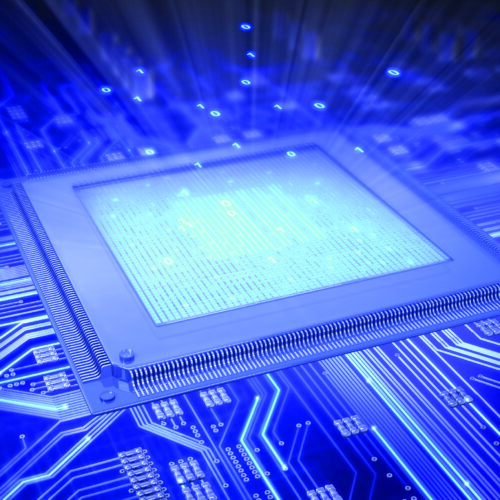 The UK National Quantum Technologies Programme
The UK National Quantum Technologies Programme is a billion-pound dynamic collaboration between industry, academia and government. It represents and guides the translation of leading-edge science into transformative products and services.
The NQCC builds on the strengths in quantum computing established during the first phase of the NQTP, and operates within a wider landscape for quantum development in the UK that includes the Quantum Technologies Research Hubs, the quantum challenges and programmes within the Industrial Strategy Challenge Fund, doctoral training programmes, and the activities of the emerging quantum industrial sector.