National Quantum Strategy 2023
The UK's vision is to be a leading quantum-enabled economy by 2033, with a world leading sector, and where quantum technologies are an integral part of the UK's future digital infrastructure and advanced manufacturing base, driving growth and helping to build a thriving and resilient economy and society.
This long-term commitment builds on the successful foundation laid by the National Quantum Technologies Programme. The NQCC will play a leading role in an expanded programme, at the vanguard of UK quantum computing, alongside our partners in the NQTP.
Aligned  to the national strategy, the NQCC will continue to invest in the facilities and infrastructure in which to build, host and operate quantum computers, support training and development of the pipeline of talent and skills, and grow the industrial ecosystem nationwide. We stand ready to deliver on a bold vision, enabling the UK to solve some of the most complex and challenging problems facing society by harnessing the potential of quantum computing. We seek to enable the UK to become a quantum-ready nation, grow the workforce and take full advantage of the benefits that quantum computing can offer, by supporting organisations on a journey from awareness to advocacy.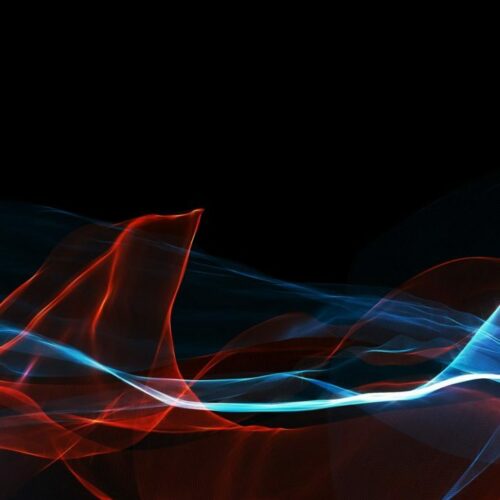 National Quantum Strategy Missions 2023
In the Autumn Statement, the Chancellor announced a series of quantum technology missions, which will enable the UK to maintain a leading position in the critical technology domains of quantum computing, networking, sensing and navigation, aligned with the ambitions of the National Quantum Strategy. The Chancellor's statement also made reference to the National Quantum Computing Centre, and its support for government and industry to explore how quantum computing could be applied.
The mission sets out a bold technology ambition:
"By 2035, there will be accessible, UK-based quantum computers capable of running 1 trillion operations and supporting applications that provide benefits well in excess of classical supercomputers across key sectors of the economy."