Driving innovation in quantum computing
The NQCC works with partners across industry, government and the research community to solve technology challenges and realise the benefits of quantum computers for social and economic development.
We participate in collaborative R&D projects with UK businesses and research groups, and commission external projects to support the growth of the UK's technology supply chain. Through our SparQ programme we engage with research institutions, companies, and government organisations to explore the potential of emerging quantum computers for tackling real-world applications.
Learn more about past projects
We currently have no funding options. Please check back regularly.
Past Funding Opportunities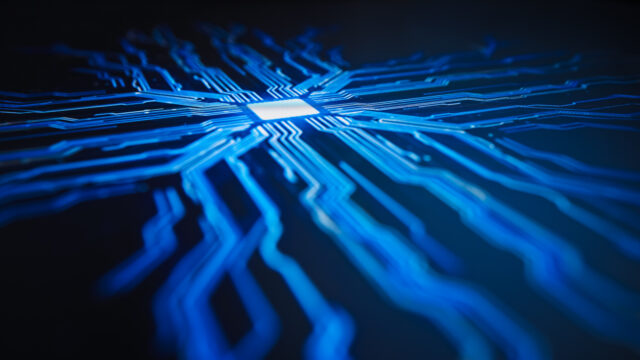 The NQCC has announced the launch of the main SBRI competition with up to £30 million funding available.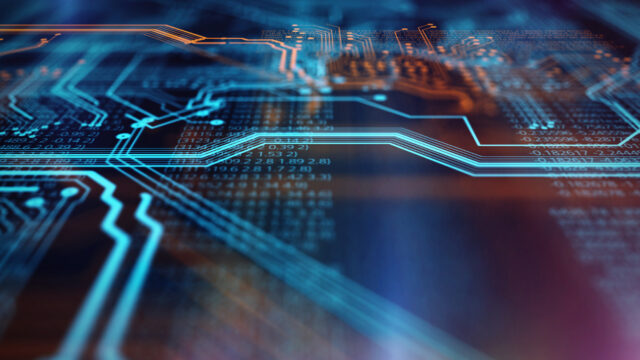 The NQCC is sponsoring a number of awards through the Engineering and Physical Sciences Research Council, EPSRC's call on Quantum Technology Career Development Fellowships.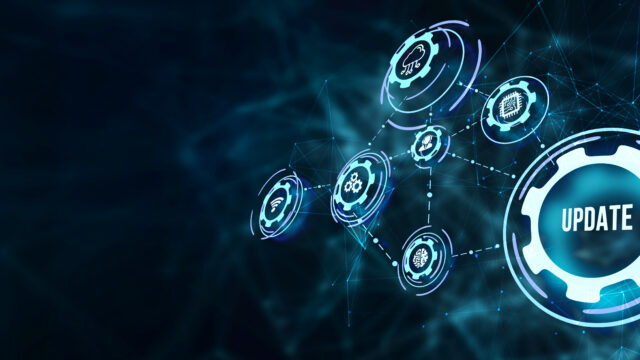 Since 2017, STFC and partners have invested over £1.2m across 80 Proof of Concept (POC) projects, supporting early-stage innovations and leveraging over £1m in matched funding. The 2021 Call The National Quantum Computing Centre (NQCC) is sponsoring a Highlight Call on Quantum Computing, delivered in partnership with the Science & Technology Facilities Council (STFC). This […]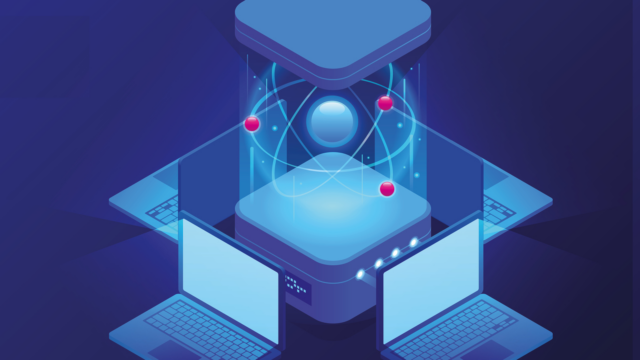 This strategic package award will allow the successful candidate to undertake an ambitious programme of research in quantum software and algorithms focusing on their applications. As part of the strategic package, you will spend a minimum of 30% full-time equivalent (FTE) on secondment to the NQCC in the role of Chief Scientist. In total, 50 […]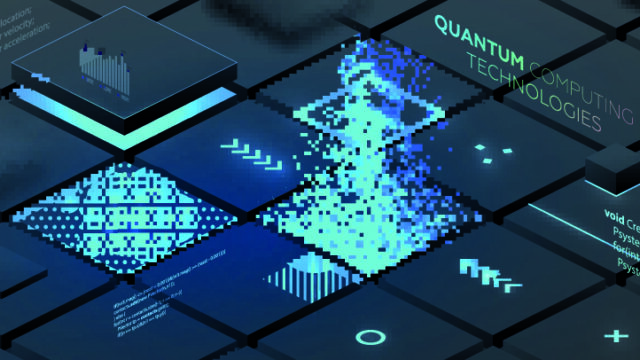 STFC and the National Quantum Computing Centre are pleased to announce a joint call for proposals. Key Information [1] Science and Technology Facilities Council (STFC) is part of UK Research and Innovation Description of the funding opportunity The aim of this call is to stimulate business engagement and collaboration with organisations associated with the clusters at […]