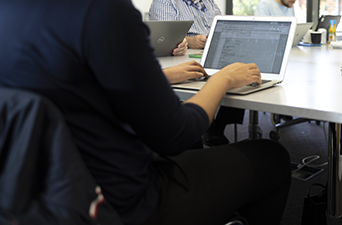 Post-16 educational resources
Discover our range of educational resources for those in further education.
Post-16 resources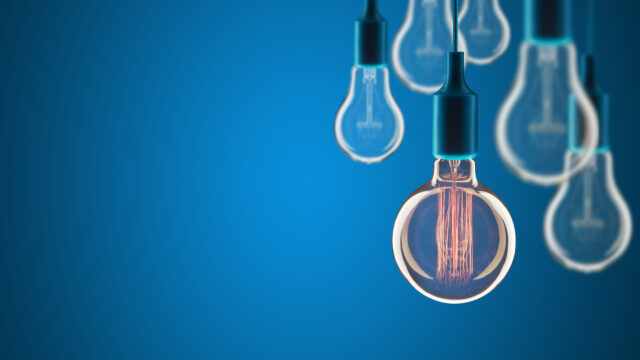 Advanced educational resources
Explore a variety of articles and other learning resources for advanced learners from undergraduate level and up.
Advanced resources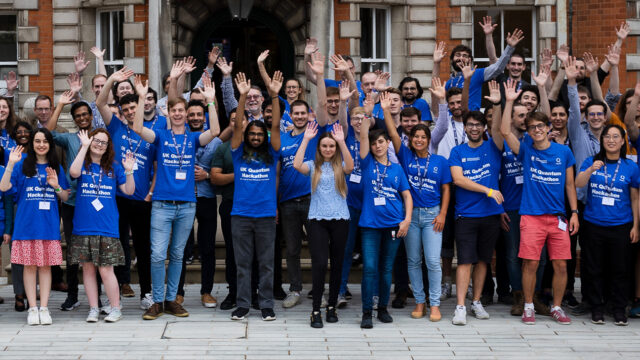 Quantum hackathons
We run an annual quantum hackathon for university students who are studying at master's level and above.
Read about the 2023 hackathon