What is quantum readiness?
A quantum-ready economy can take advantage of the opportunities presented by quantum computing, to generate and retain value across the economy, achieve societal benefits, and maintain sovereign capabilities. Early adopters stand to gain expertise, market insights, and intellectual property, as well as increased preparedness ahead of more widespread adoption.
As a large number of companies plan to engage strategically with quantum computing over the next 5 years and beyond, users will want to understand how to incorporate the technology into their roadmaps and business workflows to create value.
Read our joint report with EY, featuring the quantum readiness survey 2022
Capturing value
The UK is well-positioned to capture the benefits and value of quantum computing due to the aligned public and private investments through the National Quantum Technologies Programme. These comprise university-led research hubs, national labs, funding for industry-led innovation and more, coupled with mature end-use sectors. The NQCC is working across government, businesses and the research community to enable quantum readiness by delivering assured quantum computing capabilities for the UK and securing the benefits of this important technology.
A quantum ready society has many facets. Technical capability and expertise in both hardware and algorithms are clear central themes. These are underpinned by a skills pool, informed end-users and recognised market opportunities. A successful ecosystem comprises a robust supply chain, a vibrant research community, and an entrepreneurial environment. These elements are best supported by policy frameworks, standards, social awareness and trust.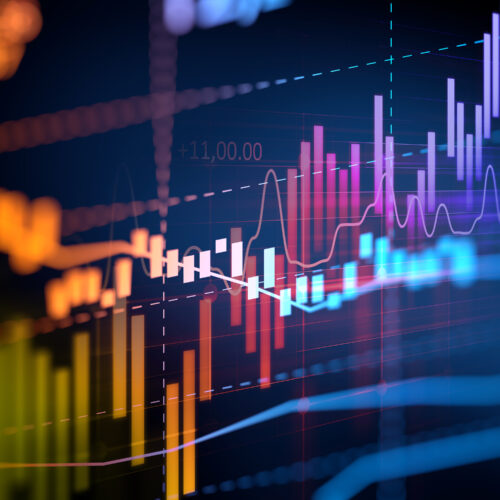 Realising benefits
Sector engagement is already under way, to raise awareness, understand needs and to identify where quantum computing can play a role in addressing key industrial challenges. The application domains include optimisation, machine learning, simulation and cybersecurity. Identifying suitable use cases early on, as well as opportunities for cross sector solutions, is key.
The NQCC aims to support and stimulate activity that grows the community, builds the knowledge base, and establishes the ecosystems required for a quantum-ready nation. We seek to:
Drive knowledge exchange between quantum developers, technology providers and end users in both industry and academia
Provide learning resources and expertise to help researchers and companies develop the skills needed to work with quantum computers
Build a quantum supply chain that leverages the contributions of emerging quantum businesses and technology suppliers
Provide thought leadership on policy and impact.
User engagement provides an invaluable impetus, focus and direction for all such activities. The NQCC's flagship SparQ programme provides the entry point, with the structure and tools for current and future professionals to engage with quantum computing.