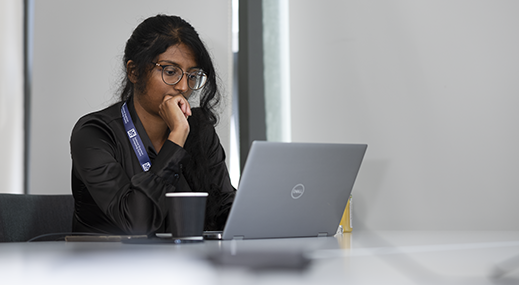 Online quantum skills course
Learn about quantum computing in this self-paced online course for students and professionals.
Learn more about the course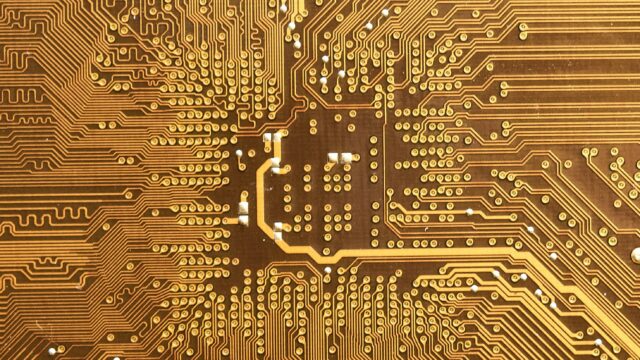 NQCC-Bristol courses
Two six-week online quantum courses are now available from the University of Bristol, delivered in collaboration with the NQCC.
Read more about these courses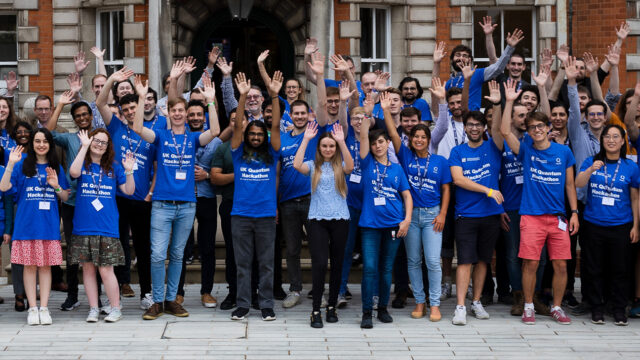 UK quantum hackathon
We host an annual quantum hackathon which challenges early-career scientists to devise novel quantum solutions to problems set by end users.
Read about our 2023 quantum hackathon