Event information
30 – 31 March 2023
Lady Margaret Hall, Oxford, UK
This event is sold out.
For any information, email: nqccscalability23@stfc.ac.uk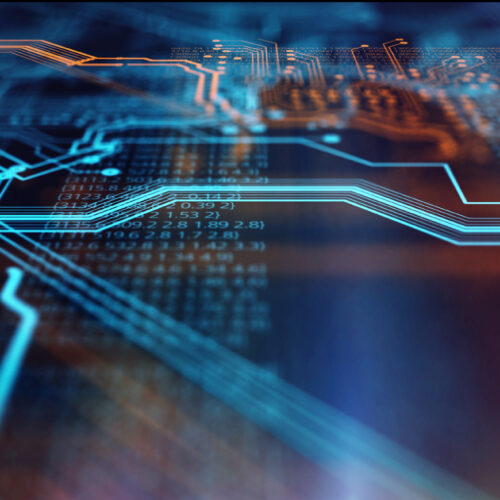 Hardware scalability is one of the main challenges in the field of quantum computing. Currently, there are research and engineering challenges that need to be tackled across all hardware platforms in order to meet the full requirements for scalability. Understanding the roadblocks to scalability can help us allocate resources more efficiently.
This event aims to bring together experts in quantum computing hardware, across multiple platforms, to make an honest assessment on scalability. We intend to identify the bottlenecks and most pressing issues in the field, compare and discuss solutions, fostering collaborations and cross-fertilisation.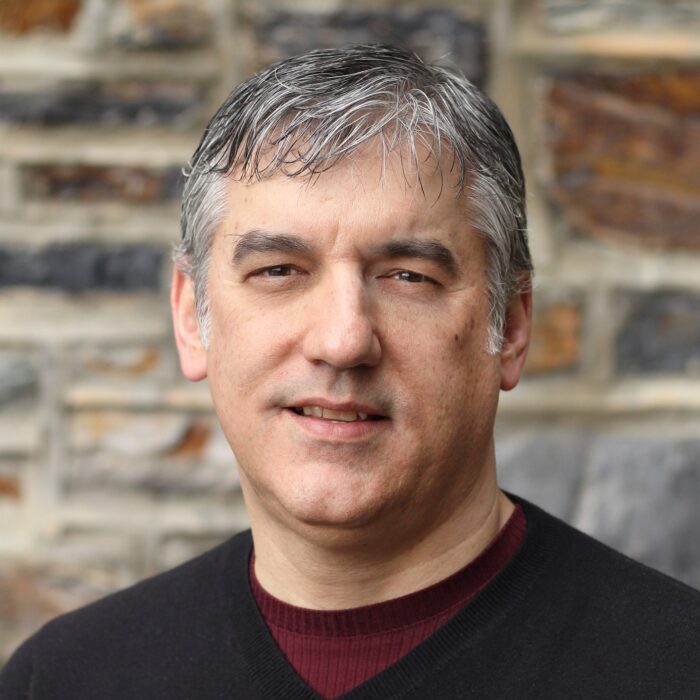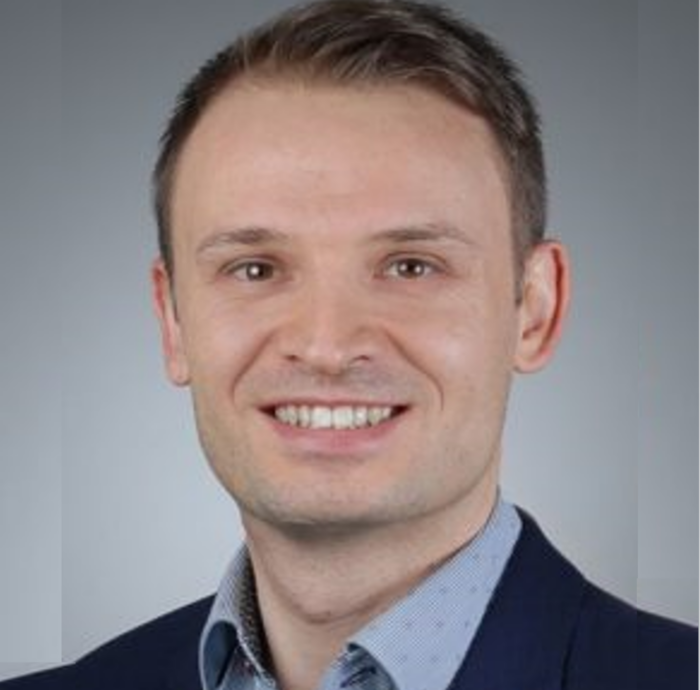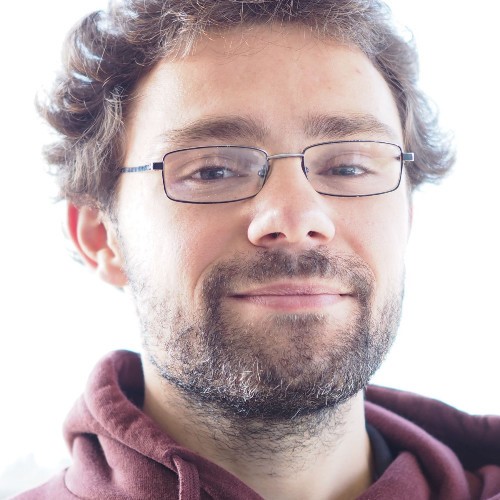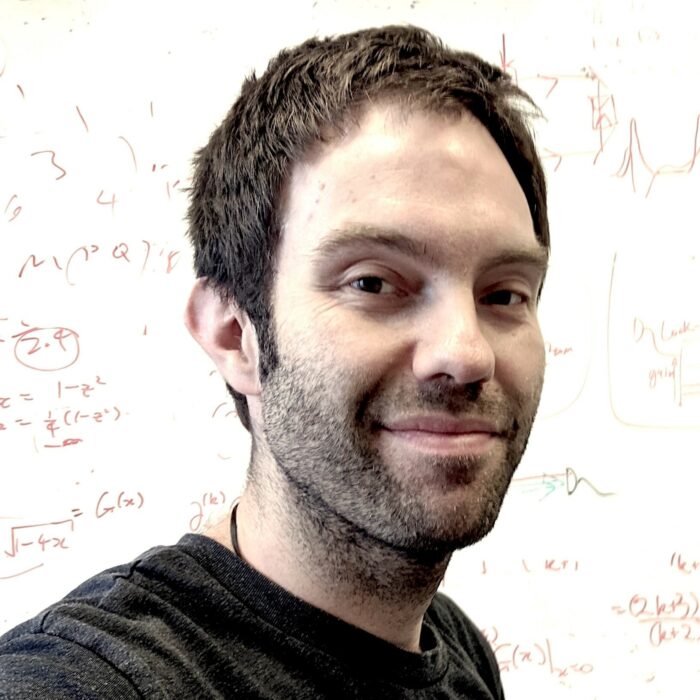 Benchmarking
This panel aims to discuss the challenges of benchmarking and standardising scalable quantum computing.
Panellists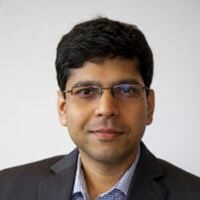 Enabling Technologies
This panel aims to discuss neighbouring quantum technologies that might be crucial in the development of scalable quantum computers.
Panellists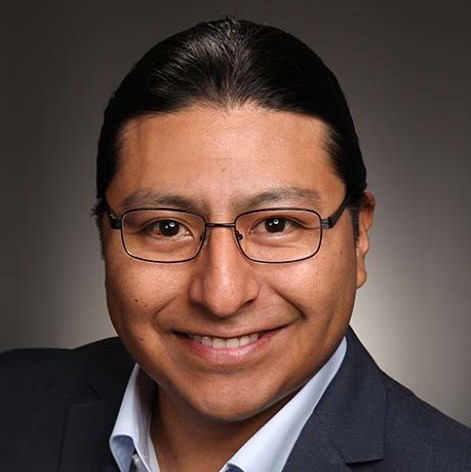 ---
Venue and travel information
---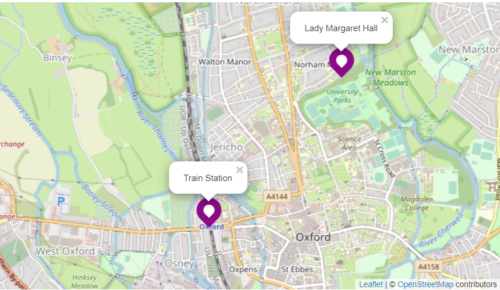 The conference will be held at Lady Margaret Hall in Oxford, UK, a historic college within the university for being joint first to admit women. Situated next to University Parks, it provides a beautiful landscape to foster discussion. Dinner on Thursday evening will be held in the dining hall. The college is wheelchair accessible and we are happy to make any further reasonable adjustments if required.
Oxford train station is a 25min walk away, or taxis are available from that location.
From both Gatwick and Heathrow airports, there is a bus service (https://www.theairlineoxford.co.uk/) straight to Oxford, otherwise, there are regular train services from Marylebone and Paddington to Oxford.
There are many hotels available in the area, including many colleges in Oxford: https://tinyurl.com/yssywvt2